As we're getting closer to the end of 2020 we would like to finalise the year with some recommendations to take with you over to next year. Below you'll find a selections of posts and other content we think you will like.
A shift towards digital learning
Learn more about
1. The shift of BIM education
5. Connect2share
2. Orthographic views in your design process
6. Webinars on-demand
3. Checklist for AEC information security
7. Learning material available with your Naviate
4. Supporting e-learning
1. Our Symetri UK company Excitech wrote a post on the shift of BIM education

(blog post)
"When delivering education virtually we needed to consider the comfort of all delegates and their facilitator, so we quickly concluded that two hours of education plus a fifteen-minute break midway was the perfect length of time."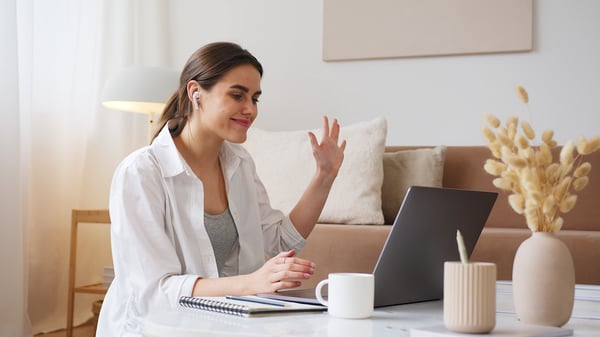 2. Lumion 11 included
orthographic views
(product news)
"You'll be able to instantly transform your standard documents into polished, images and videos, and maintain continuity with your other renderings without having to rely on other software.

You can make static or even animated plans, sections, elevations and isometric views, and express the simple yet beautiful perspectives of your vision throughout the design process."
3. BIMTrack created a
checklist for essential AEC information security
(blog post and video)
"With much of the world working remotely and companies making rapid technological adaptations, there's no better time to have a conversation around information security."
4. To secure e-learning for your team, Pinnacle have an overview on how e-learning can support your team and what kind of training material you will find there (blog post)
"Our AEC e-learning platform offers comprehensive, expert-developed software training for the architecture industry, as well as the engineering, construction, and manufacturing fields. For architects you can find training options for these five tools: Revit, BIM 360, AutoCAD, Bluebeam and Autodesk 3ds Max."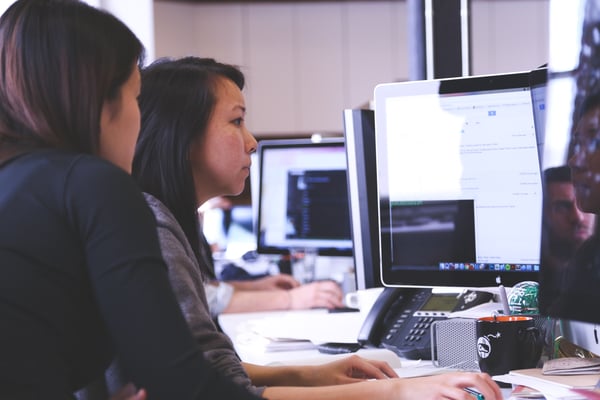 5. Earlier this year Symetri held
#connect2share
to help the industry digitalise at a faster pace and want to help companies to move up the different levels of the BIM scale. Here's a few of the presentations from the event (video)
6. Our Naviate webinars can be found here for on-demand views whenever you want to refer back to them (video)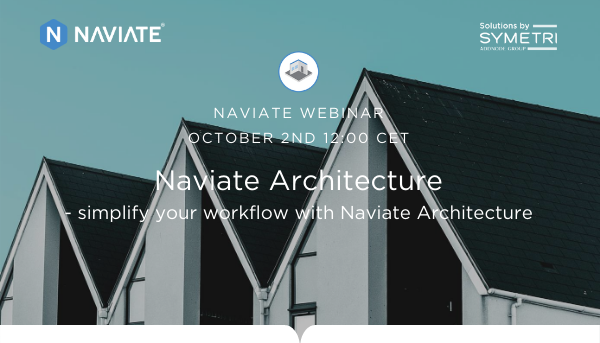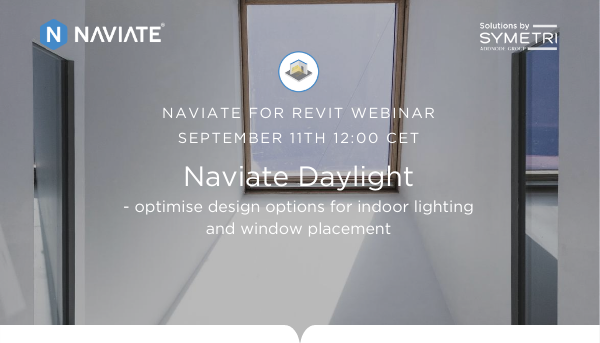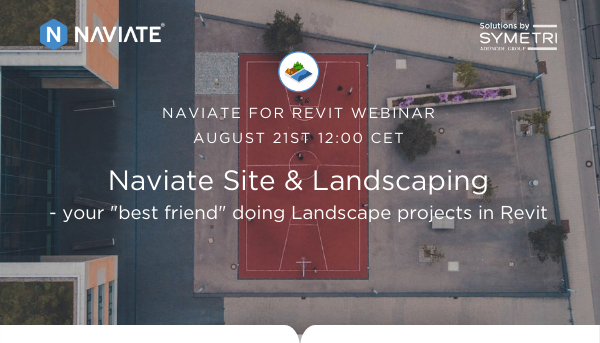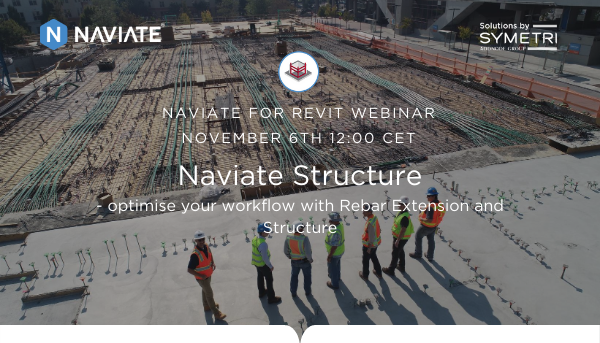 7. Naviate e-learning material included with your license (infographic)
And for all of you who want to get started with Pinnacle or want a walk-through of all the learning content available together with your Naviate license, this overview page is a good starter, with connected links to step-by-step directions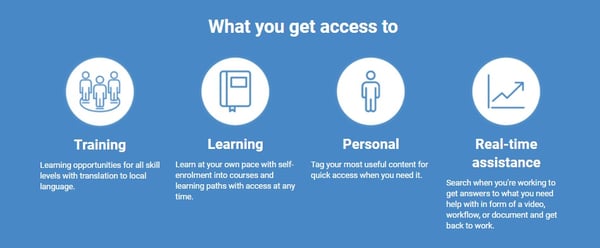 If you have other recommendations, or wishes for topics we should dive into next year, please leave a comment below. We'd love to hear from you!